New Uniforms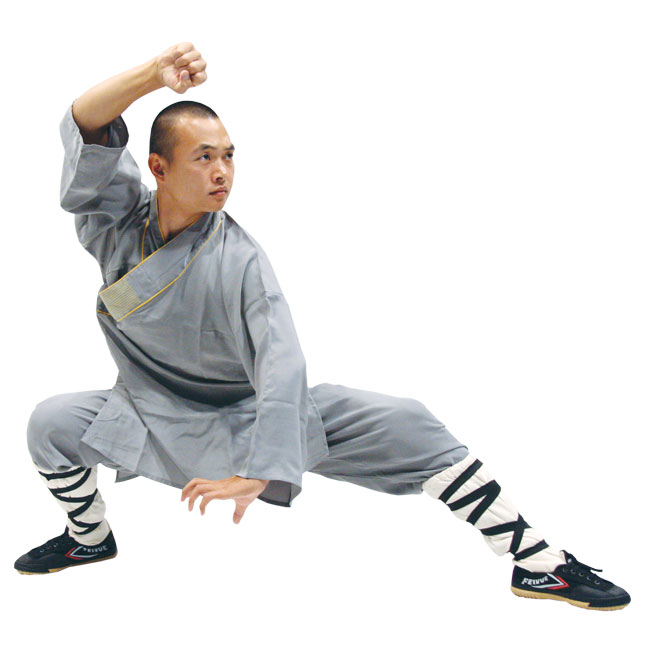 Hey everyone I hope you holidays were amazing! We just have one more holiday then we will be back to our normal schedule.
I will be ordering the new uniforms this January, I am aiming for the 15th so that we can have then by the Lunar New Year. So I will need everyone to give me their height and $50. If you are unable to preorder your uniform no problem, but please send me your height anyways so I can stock up on uniforms your size. If you want to order it yourself go to http://m.martialartsmart.com/45-001.html. After we make this bulk order is over the uniform will cost $60. You can pay by check, cash, credit card, or send payments to junhongkungfuclub@gmail.com by google wallet.
Have a happy New Year!